Alignment Equipment
& More
Over 46 Years of quality automotive experience.
Alignment Equipment & More
WE ARE A Proud Authorized Service Center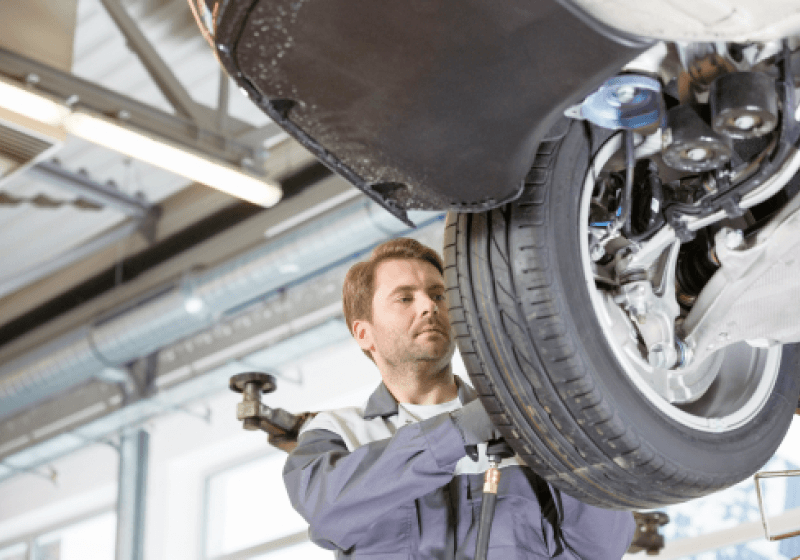 Why Choose
Alignment Equipment & More?
Reliable Service
James Norring alignment equipment & more prides itself in providing customers with quick, accurate, and reliable service and we put our customers above profits.
Reasonable Pricing
We offer some of the best pricing and back it up with outstanding, friendly service.
Excellent Techs
We have a excellent tech department located in the USA who maintains standard hours Monday through Friday for your convenience.
Demo units
recondition
used
Plus turn plates & rebuild kits
steering holders
brake pedal depressors
Many more accessories
Calibration Services

Alignment & Balancing Machines
Set up & training all Equipment
Warranty work
Customer Work
Alignment theory
Tech department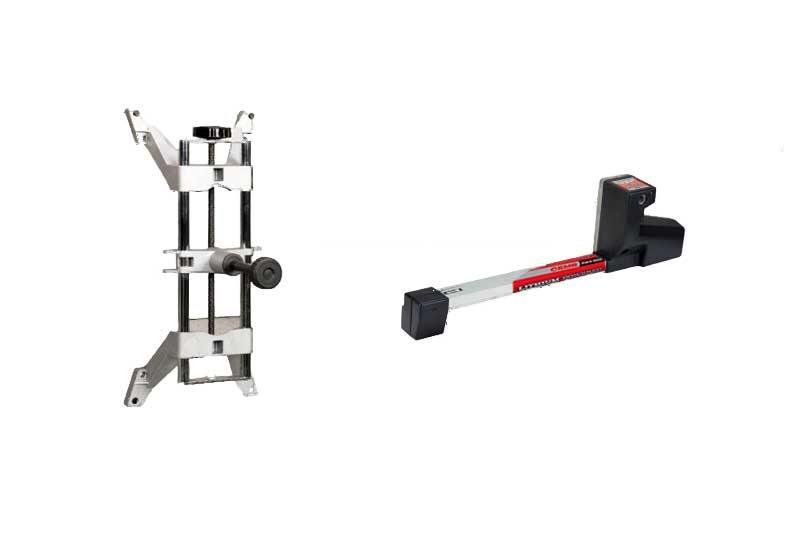 Updates
Laptops
Rim clamps
Alignment heads new & rebuilt
Camara's / Sensor's
Steering wheel holders
Brake pedal depressors
Camara covers
Turn plates & More
Frequently Asked Questions
Cemb's factory warranty is two years parts and one year labor.
Alignment Equipment & More's Warranty is listed as follows:
Recondition Parts: 90-day parts & labor!
Used Parts: 30-day parts & labor!
Your Automotive Alignment & Maintenance Service Specialist
What our Customer Have to Say
Jim and his business Alignment Equipment and More have been a continuous help in our day to day needs for our alignment rack. Jim has been first class in his efforts to both make sure we have parts in a timely manner but also delivering them himself to ensure that we always see the man behind the company.
"We have been doing business with Jim since 2007 and have found him to be very professional and helpful with purchasing equipment from him. He has helped us with trouble shooting when we had issues with parts, repair and updates with the equipment. He is always quick to answer any questions or needs that have occurred. I highly recommend him."
Leroys Alignment and Glass
"Jim trained our staff on how to use our new alignment system. He was very helpful and took as much time as needed to answer any questions we had. Whenever we had any issues or needed advice he was always happy to help over the phone. We also had him return to re-calibrate our system. Thanks Jim!"
Budget Motors of Wisconsin.
"I would like to say that we got our alignment machine from Jim last year and when he came out it was a great experience. He is always so willing to help."