Hello my name is James and I have been in the automotive field since 1976 (business college 81-84). I have had my own service station & towing company. Been a service writer for Chrysler & Dodge dealerships, Managed shops for a few different companies from K-mart to Standard oil, transmission business for years.
General manager for a torque converter covering Minnesota and western Wisconsin . I started selling equipment in 1997 and semi-retired in 2008. The factory rep for Cemb heard about me and started having me working & training with him at which point in 2008 I sold my first alignment machine. I wouldn't come out of retirement for any company however Cemb has proven themselves to me and have an excellent product.
I am also an Army veteran ( 71-74 ) People & friends still call me for advice and where to take their vehicles.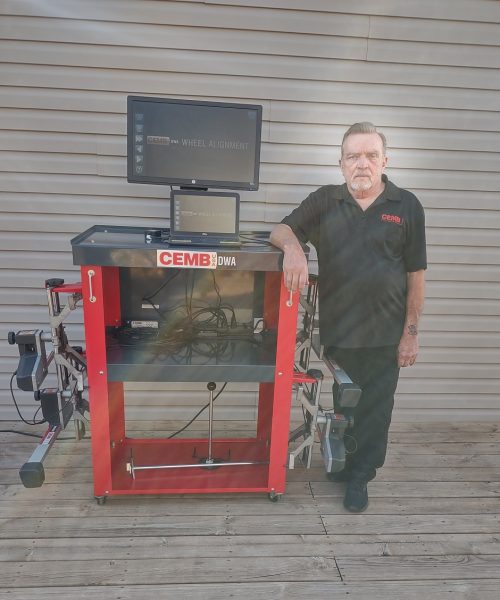 YOUR AUTOMOTIVE ALIGNMENT & MAINTENANCE SERVICE SPECIALIST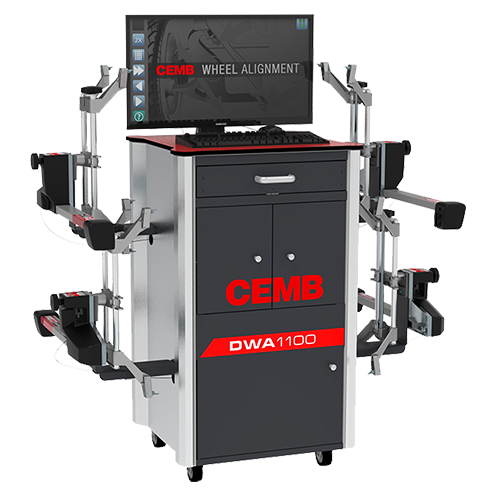 CEMB provides a full range of wheel aligners, characterized by high technological content, which guarantees a quick, accurate, easy and trustworthy wheel alignment.
The wide range of products provides effective solutions fitting all the contexts of use: wheel alignment machines for cars, trucks and hybrids, which can be declined in a wide range of models developed for a workshop use exploiting the newest technology.
Simply the right tools for the job.